Learn
Start Dropshipping for Free
No credit card required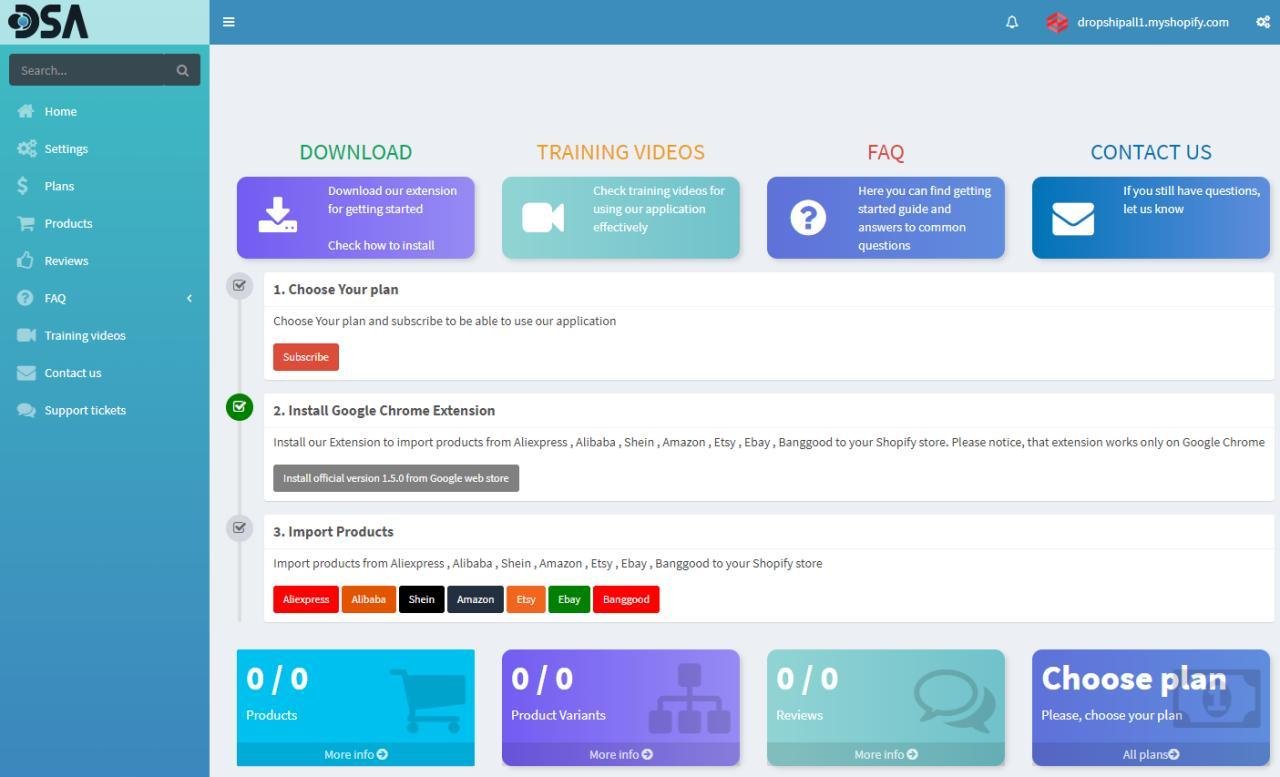 Automate Your Dropshipping Business
Let's get started with the basic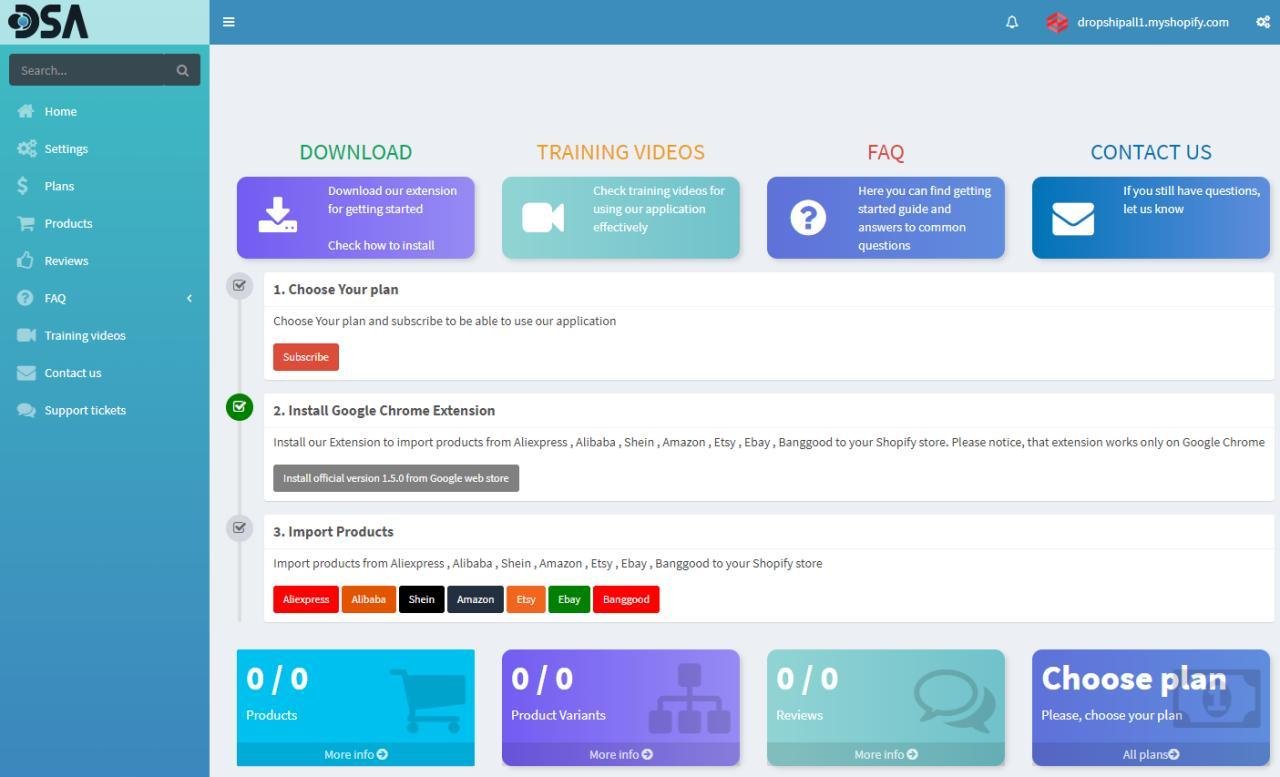 The free Dropshipall Chrome estension allows you to add products to your store directly from AliExpress with only few clicks.
Seep through hundreds of products to discover the quickest delivery times (alike as Aliexpress ePaket solution) Inbuilt redactor for product characterization. Correct title price images tags category variants etc.
Need just push of a button to import items from the most famous and knowledgeable eCommerce stages.
more...
First steps
Let's start with basics.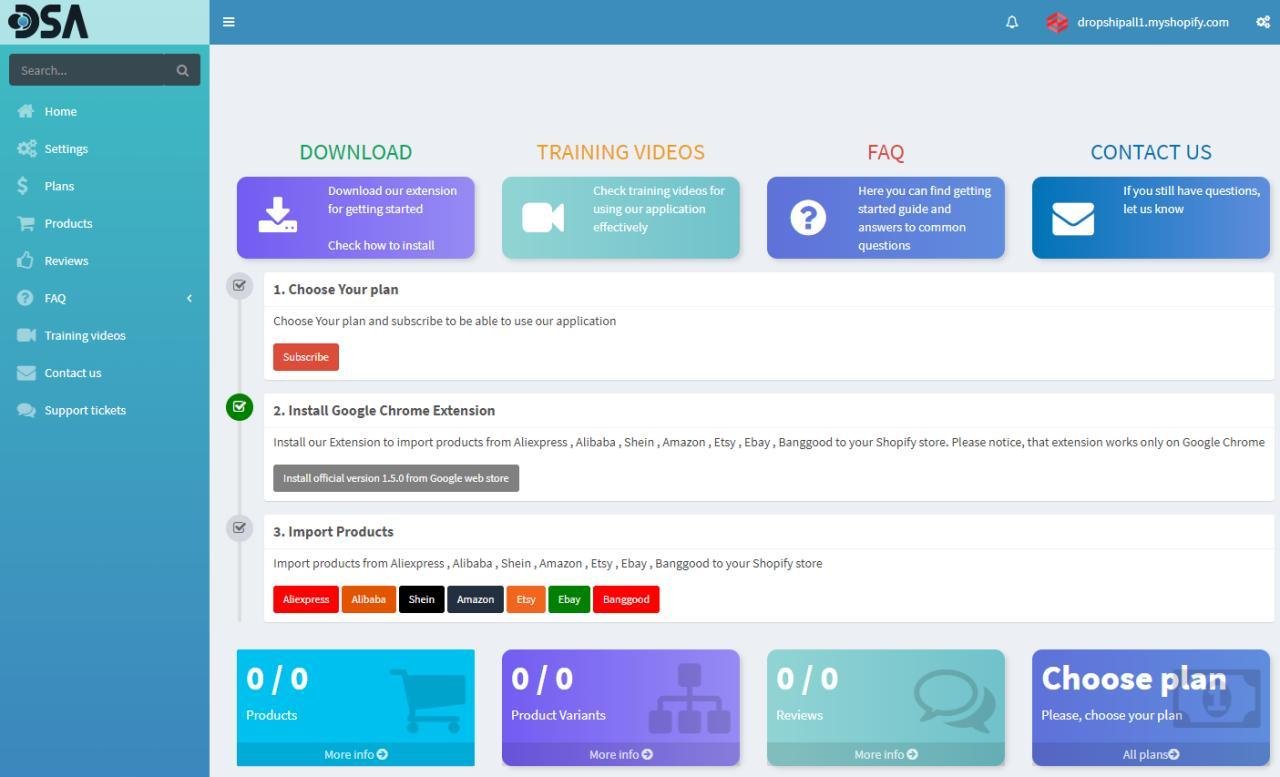 How install Dropshippall Google Chrome extension and start importing products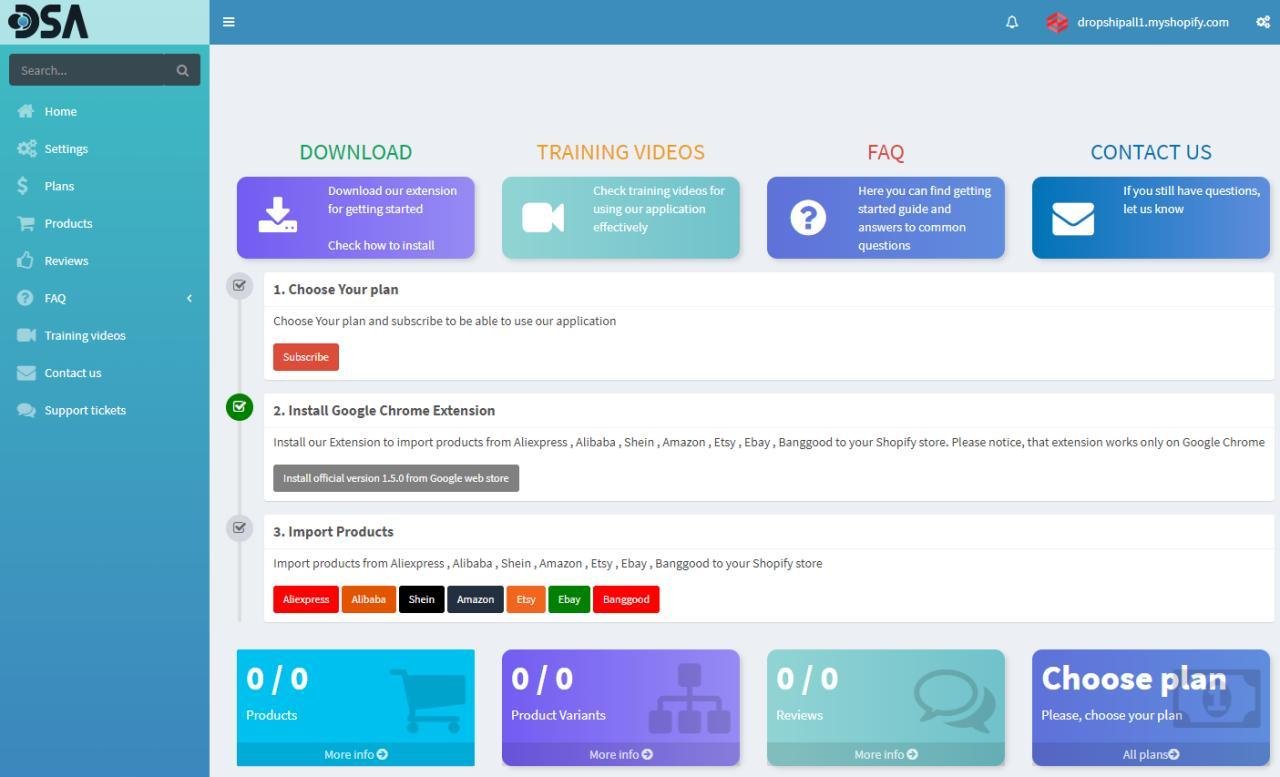 How change your dropshipping plan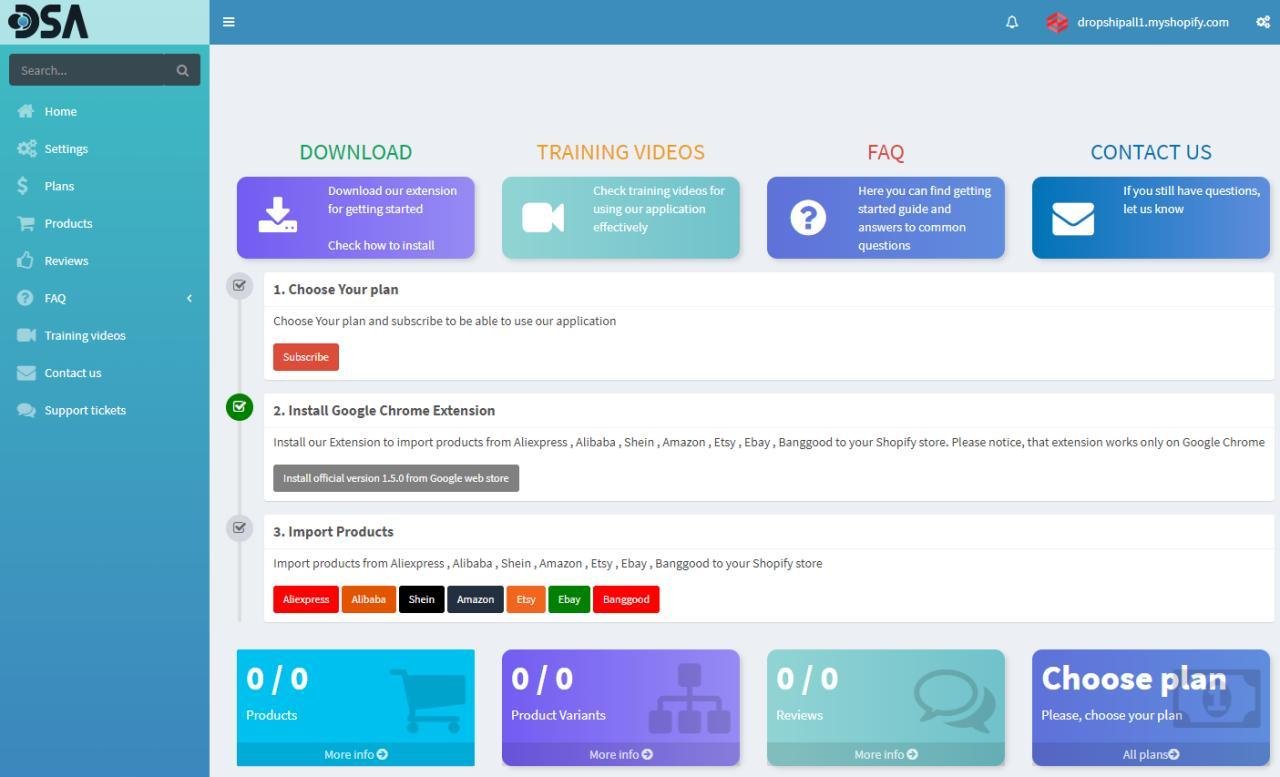 How install dropshipall app to your shopify store
Get Chrome extension
With the help of our Chrome Extension you can add products directly from various websites.
Install