Tutorials
Free dropshipping tutorial videos for beginners.
Automate Your Dropshipping Business
We've made special tutorials that'll help you get started with DSA and dropshipping business in general.
Our tutorials are made to guide you to the dropshipping world. Here you can find valuable information on dropshipping and how to set up your successful online business.
Here you can also find tutorials that'll help you better understand how the DSA app works and how to use its features. So if you're looking to succeed in your dropshipping business or just need to learn some tips and tricks of the DSA app, here you'll find all the information required.
Getting started with DSA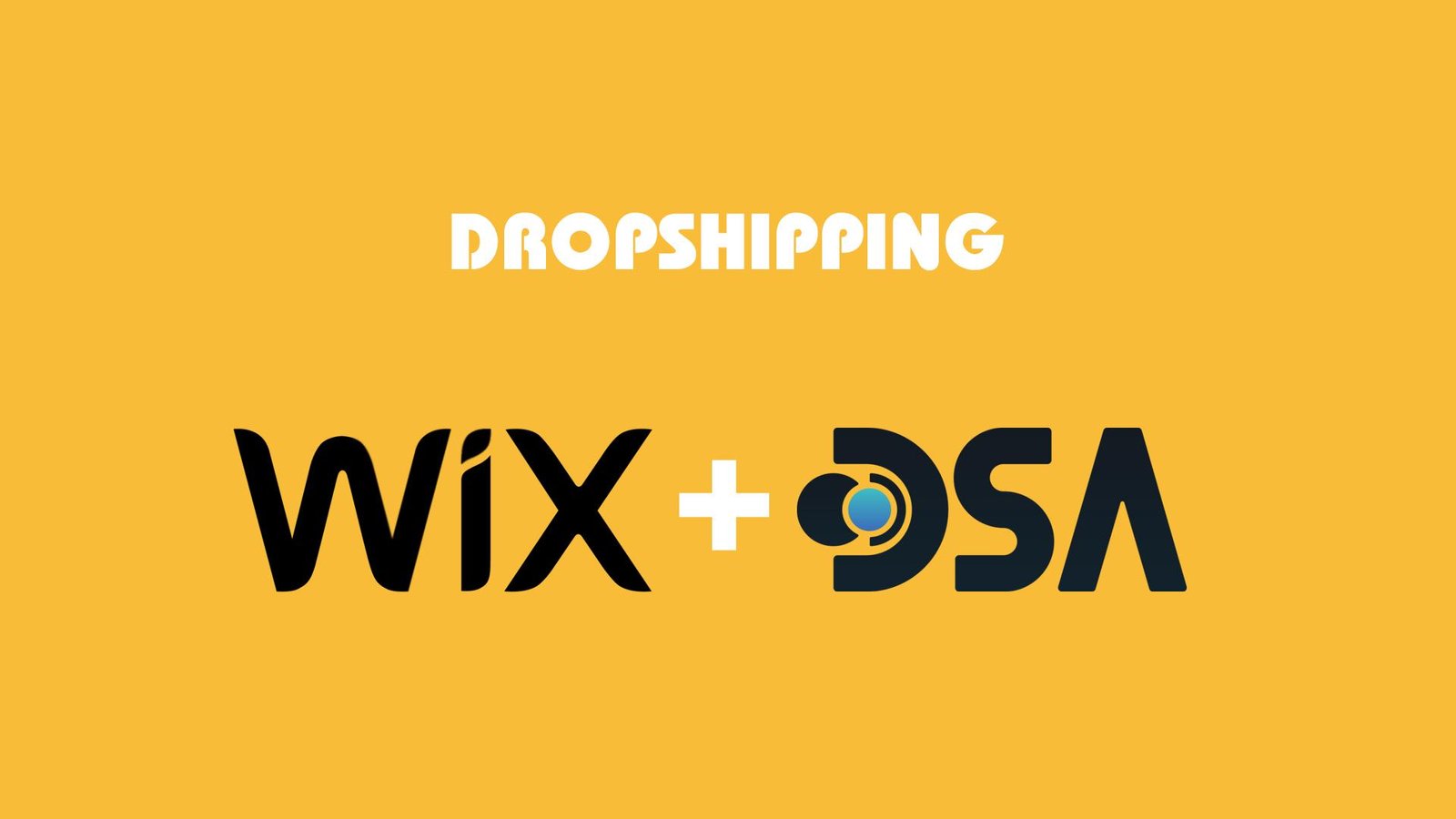 How to import products from Aliexpress to Wix store?
How to change your dropshipping plan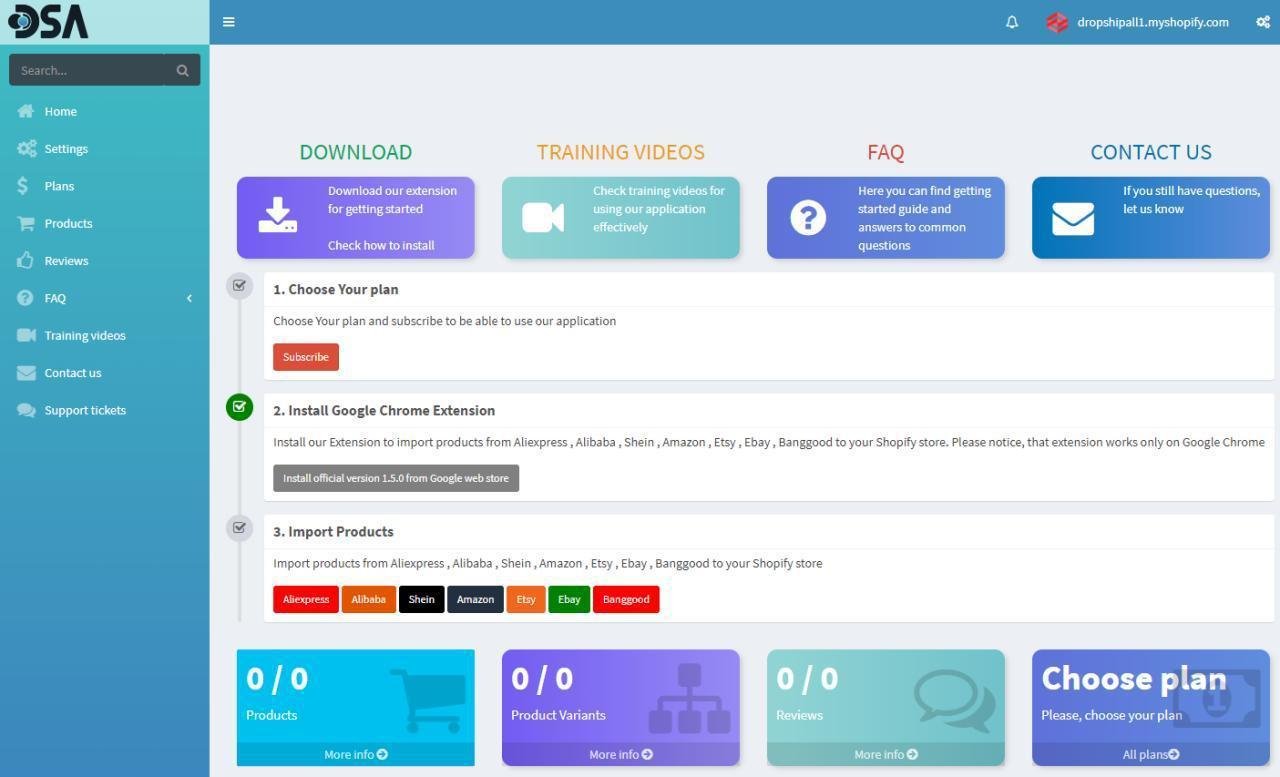 How to install dropshipall app to your shopify store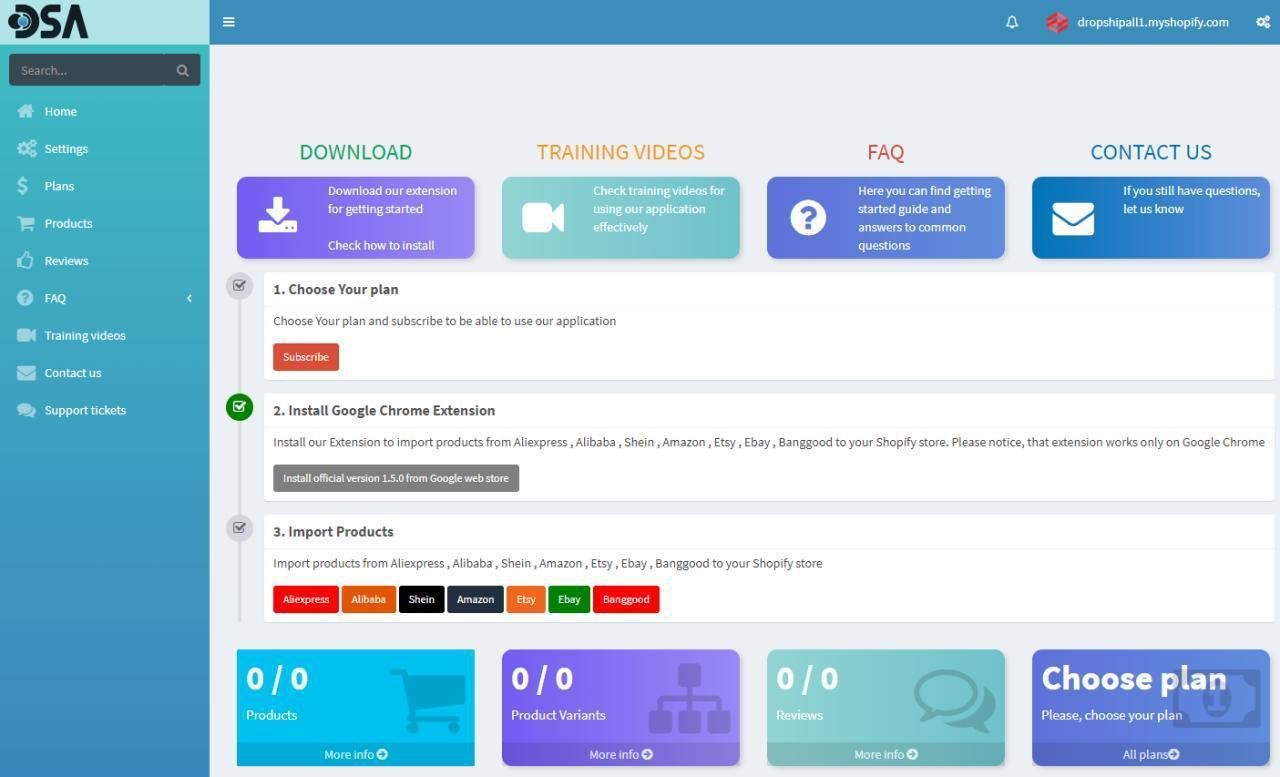 How to install DSA Google Chrome extension and start importing products