Dropshipping Automation Blog
Get the latest news, tips,and strategies for running a successful ecommerce business
Drop Shipping
Alibaba and AliExpress are online marketplaces. The main difference between Alibaba vs AliExpress is: Alibaba is exclusively intended for B2B...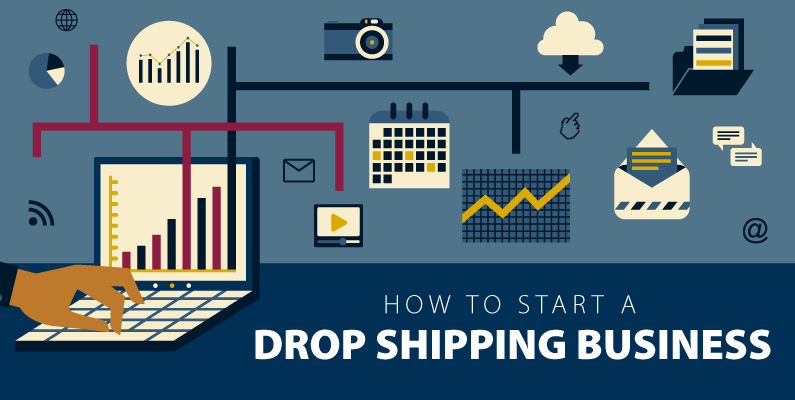 Drop Shipping
Dropshipping is a fulfillment method where a store doesn't keep the products it sells in stock. Instead, the store purchases...
DSA helps over 11,216 Shopify store owners to grow their dropshipping business to a few levels higher.
Start for FREE